Rosie is nearly two and half, a professional big sister, and the sassiest human that I know.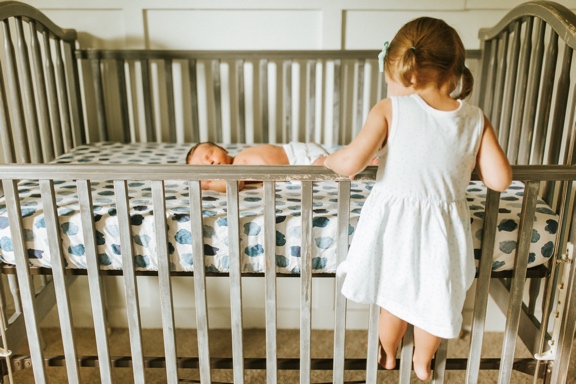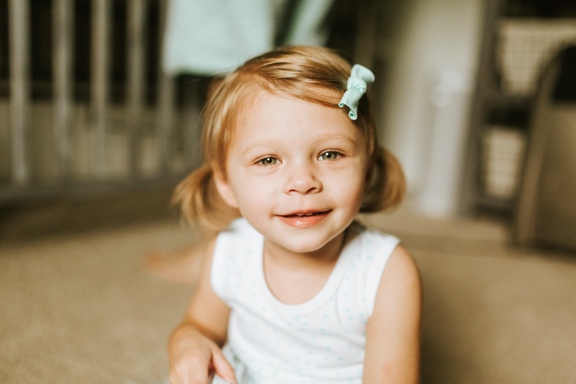 She says "ellagator" instead of elevator and I love it too much to correct her. Her new favorite thing to do is tell stories. Before naps and bedtime, we lay in her tiny toddler bed, snuggle, and make up stories about adventures for Rose to go on.
She potty trained around 22 months and has been successfully transitioned to her big girl room since July. She loves sleeping surrounded by pillows and calls it her nest and I never ever want to forget how cute (and maybe a tad neurotic?) she is when she's arranging everything perfectly.
Rose spends most of the day loving (and smothering) Kolbe. She never wants to be left out, and is always trying to fit on the boppy when I'm nursing.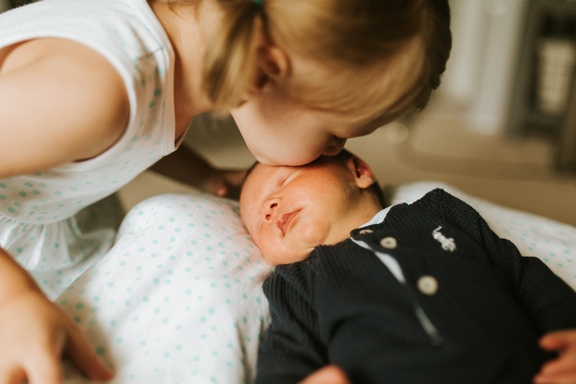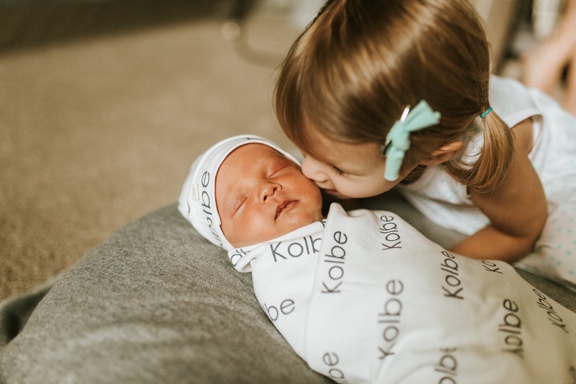 This toddler stage has by far been our most difficult with Rose, but it has also been the most rewarding. She says "I love you" and gives the best hugs, and anytime we're apart, I'm greeted back with a running hug and an "I missed you!"
Every mom has said this a million and one times, but I truly don't know where the time has gone. Wasn't it just yesterday that our eyes met for the first time? How has she already celebrated TWO birthdays? Her little life moves at warp speed, and I'm loving (almost) every minute of watching her grow.
Stay little, my love.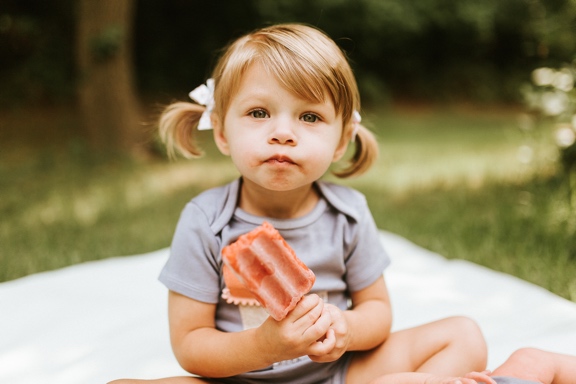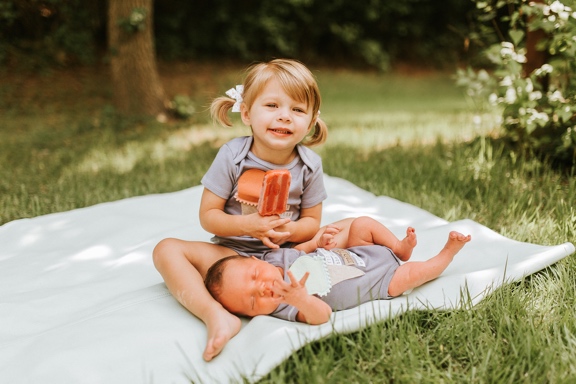 Photos courtesy of Ali Brassel Photography.