Baby names are one of my most favorite things. They're like tattoos – there's no right or wrong choice, they're personal, and, well, they're permanent. Whether it's a family name, a meaningful person in the couple's life, or just a favorite out of a never ending list of options; all names come with a story. To me, it's so exciting, picking out the perfect fit, knowing your choice is a part of your child forever. Seeing what parents decide is such a special part of parenthood and I always love hearing what my friends and family pick for their sweet babes.
Early in our marriage, Mike and I decided that we wanted each of our children to be named after saints. We loved the idea that our kids would all have special patrons praying for them in Heaven.
Today is the feast of St. Maximilian Kolbe, our newest babe's namesake and patron. With Kolbe's due date being tomorrow, we didn't know if he'd be celebrating his feast day with us this year – and we couldn't be more thrilled that he is here!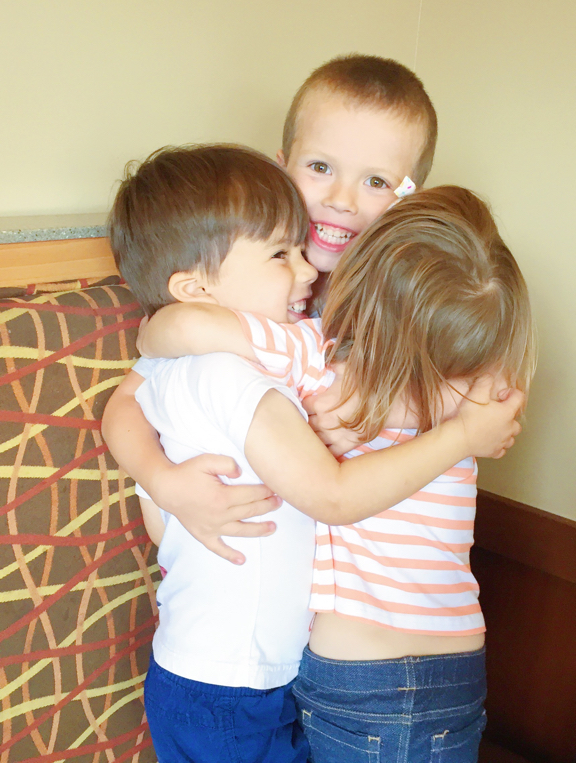 So how did we choose St. Maximilian for our sweet boy? I'm glad you asked, it's one of my favorite stories.
If you've followed my blog for some time, you know that Mike and I have struggled with miscarriage and infertility. After losing our sweet Gianna in December of 2015, we struggled getting pregnant because of my hormone levels and endometriosis. During our time of waiting, we turned to Mary in our prayers often and we prayed two novenas to St. Ann, Mary's mother. Knowing that a new life was up to God and not us, we were still hoping Mary would put in a good word for us. :)
On the feast of the Immaculate Conception, a special day in honor of Mary's conception without sin, we found out we were pregnant. The minute I realized the irony of a positive pregnancy test on THAT day, I actually laughed out loud. I'm pretty sure God was saying "I told you I had a plan" in the most smug of voices. Soon after that, we had an early first ultrasound, which happened to fall on the feast of Our Lady of Guadalupe, another day in dedication to Mary. And friends, if it stopped there, I'd tell you it was all a coincidence. But then we received our due date. August 15, 2017 (yes, tomorrow). Which is the feast of the Assumption, and is indeed another feast to honor Mary, for being assumed into Heaven.
So we didn't know much about our tiny babe back when he was just a few weeks gestation, but we knew God had given us the miracle we had been waiting for, His timing perfect as always. And we knew Mary was part of our little one's story, so we planned on honoring her with their name. Girl choices were a little more obvious and easy, we had thought of many variations of Mary to consider. Boy names? Not quite as easy. We wanted a strong man of God and we wanted someone who loved Mary. St. Maximilian Kolbe fit our needs, and we loved the unique twist of his last name.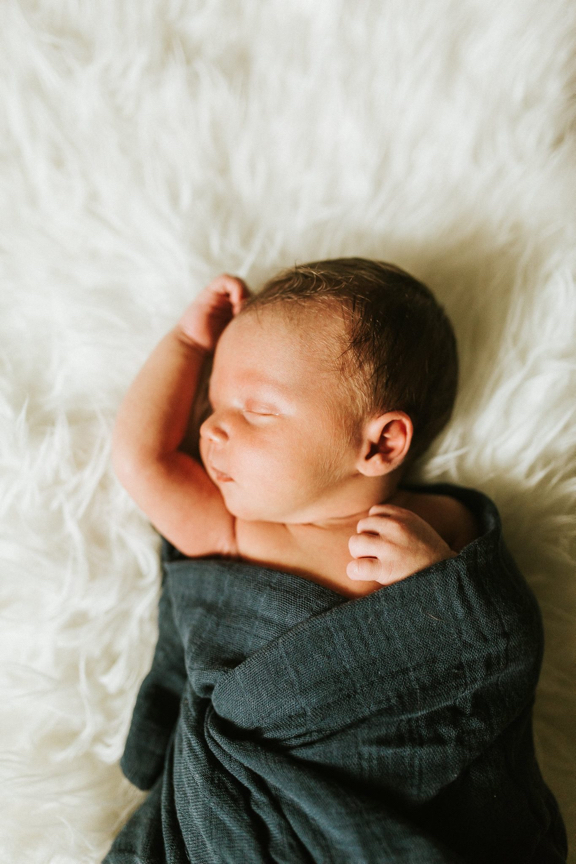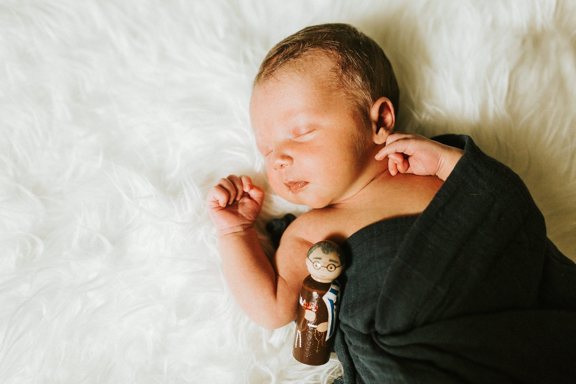 If you don't know much about St. Maximilian Kolbe, I urge you to read about him. Hero, martyr, badass… really, he's pretty amazing. He was a priest in Poland who found himself in Auschwitz as prisoner #16670 in 1941. He gave his life as a sacrifice for a fellow prisoner, a father with a family in the death camp. St. Maximilian was starved for three weeks time with other prisoners, ministering to them as they suffered and died. After three weeks he was still living (told you, true badass), and was killed by injection instead. He was strong, virtuous, and brave, even through death. And he loved Mary. If you ever read anything St. Maximilian said or wrote, you would leave challenged to love Mary more deeply. He knew God, he knew Jesus, and he knew Mary was the straightest path to them.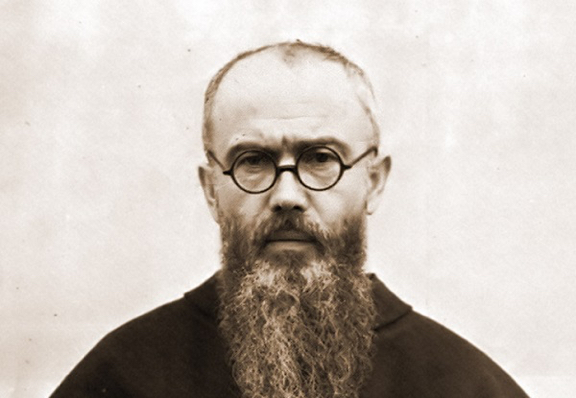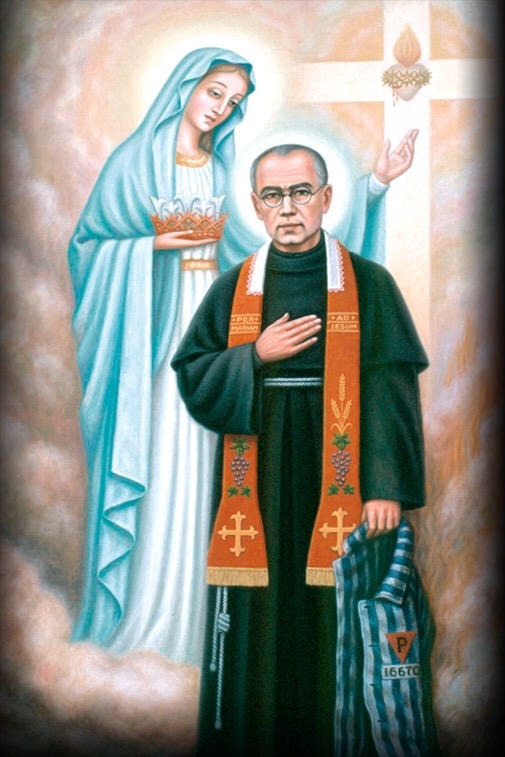 We are honored to call our son Kolbe, we are humbled by his little life, and we could not be happier to have him share his name with such an amazing saint.
St. Maximilian Kolbe, pray for us.
Want to learn more about St. Maximilian? Click here or watch the video below: