They say that the days are long but the years are short. And no, I don't actually know who "they" are. But I know that lately my days have NOT been feeling long. October was filled with so much fun and somehow I blinked and we're a week deep into November. Before I start with the "my little turkey" puns and Thanksgiving-esque photos, I wanted to share our favorite memories with all of you:
We hit the ground running and made it to the pumpkin patch the first week of October.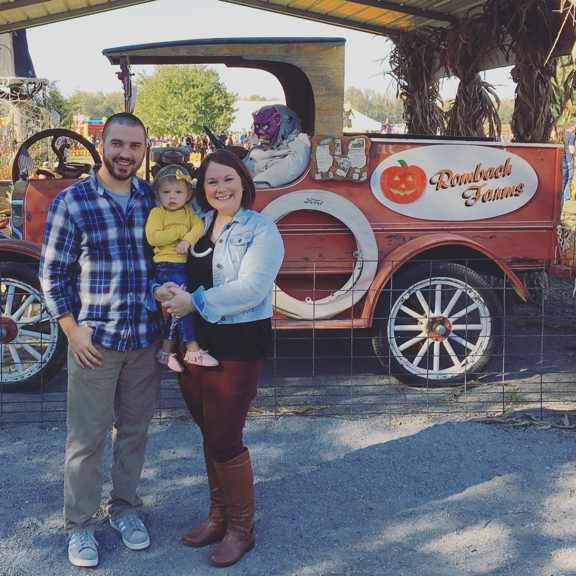 I'm not sure that there's any better way to spend a Saturday. We hunted for the best pumpkins, got lost in a maze, and did a hay ride.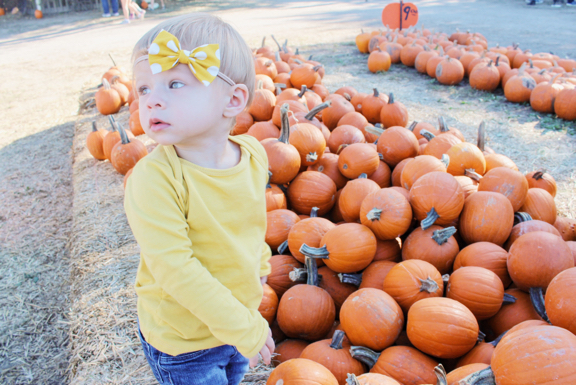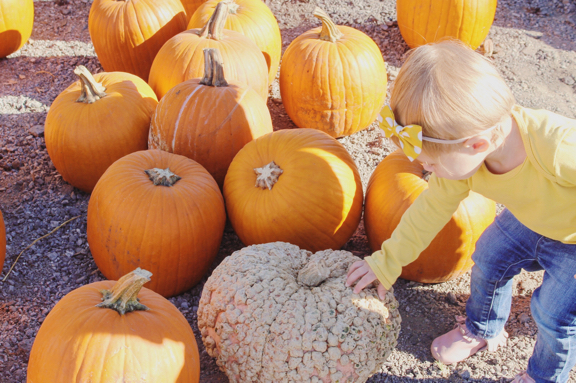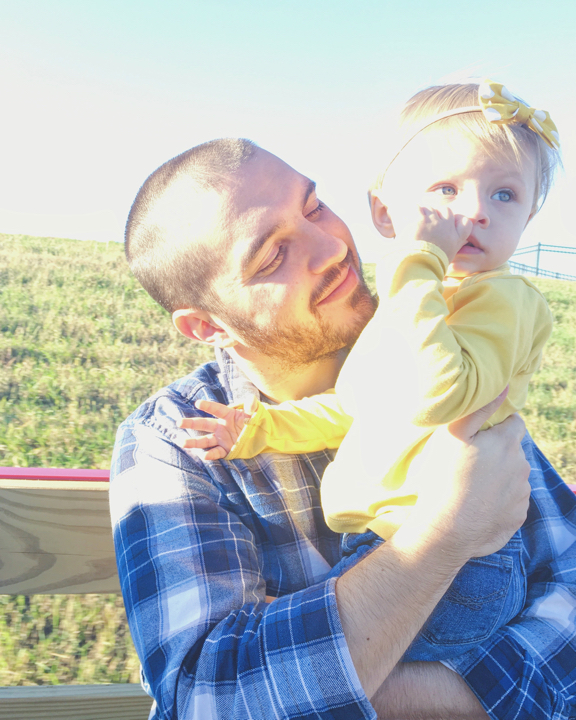 Rosie spent more time picking stray hay pieces than anything else, but she loved every second. One of the very best parts of having a kid is getting to enjoy all the fun things through their eyes.
One of my MOST favorite days of the year is our Church's Sausage Supper. Game booths, music, community, and great food. Rose danced to the live band 'till past her bedtime and went home with an arm full of prizes from the booths.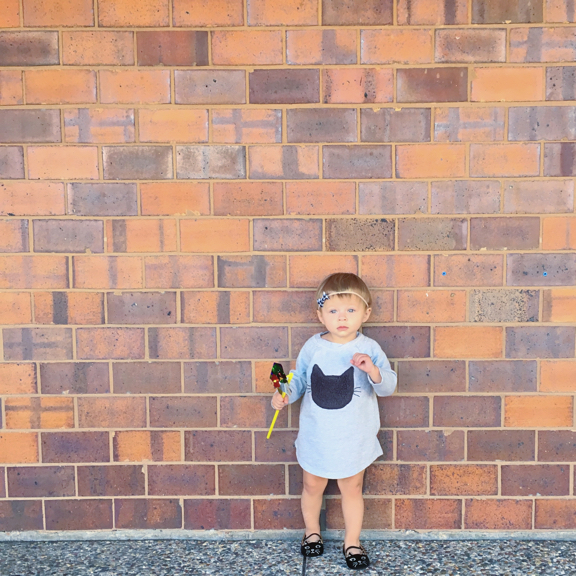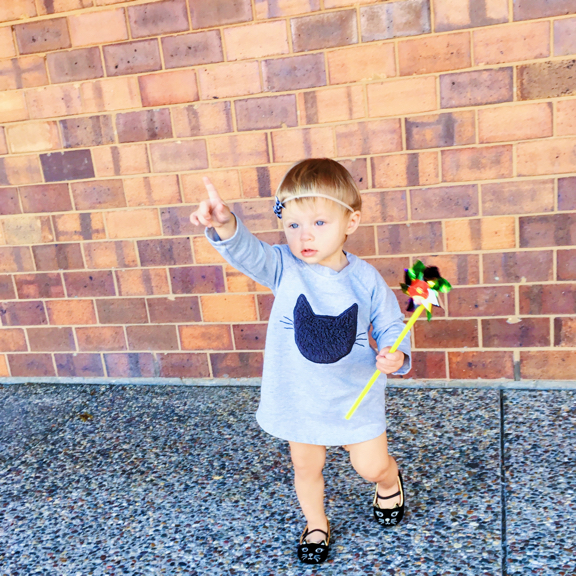 On the 15th, we had a jam packed day with a first birthday party and two weddings (one of which Rosie was the flower girl).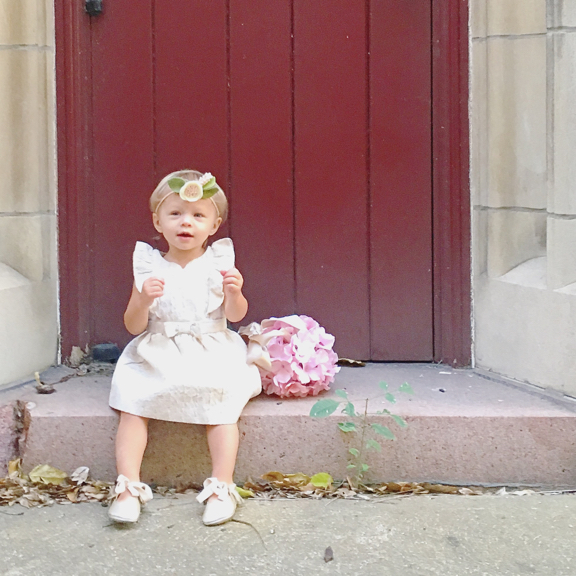 We spent one evening at Boo at the Zoo and Rose dressed up as a pumpkin. It was my first time going, but combining a festive holiday with the Zoo is pretty much Heaven in my book.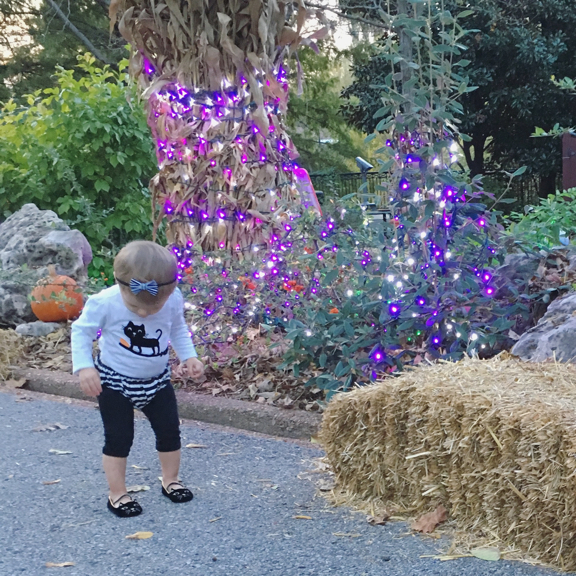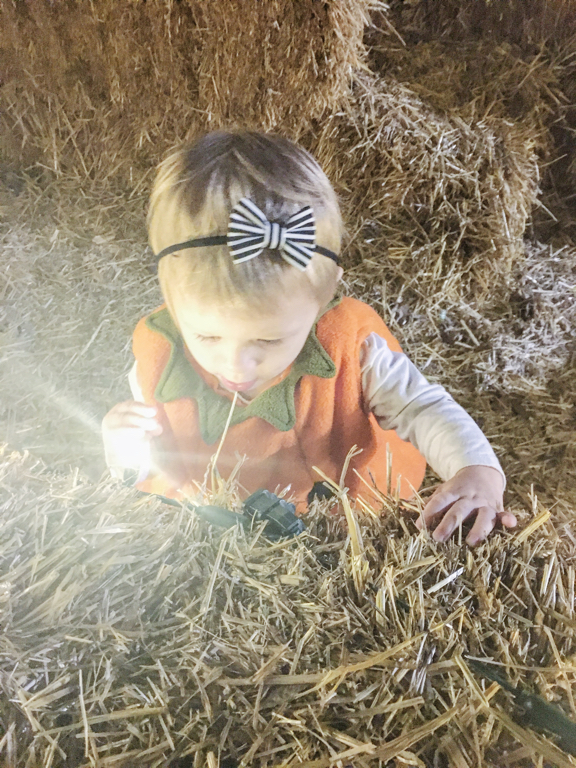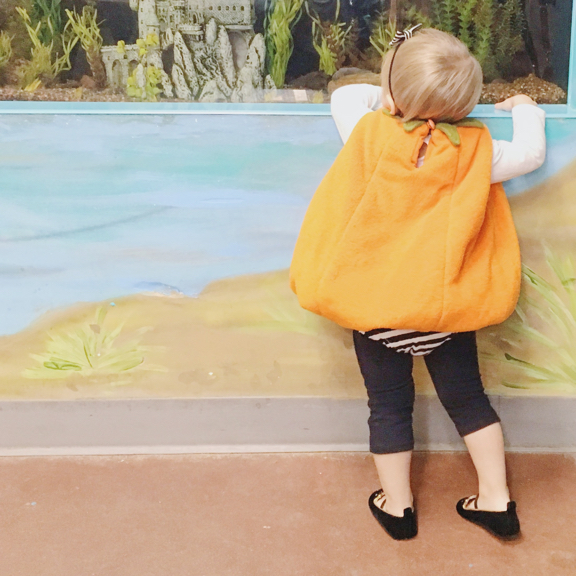 And just before Halloween, we welcomed a new little bundle of joy into our family. The sweetest little pumpkin I've ever seen, our nephew Linus Joseph: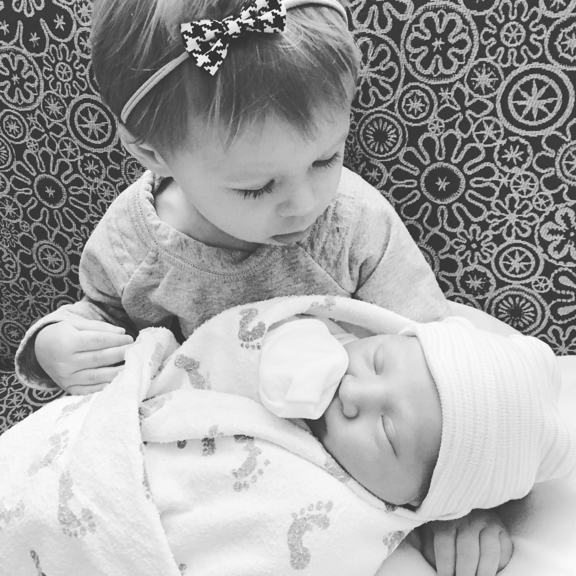 Halloween 2016 was a success as well. Rose was Grover and loved getting to ride in the wagon with her best pal, Elmo.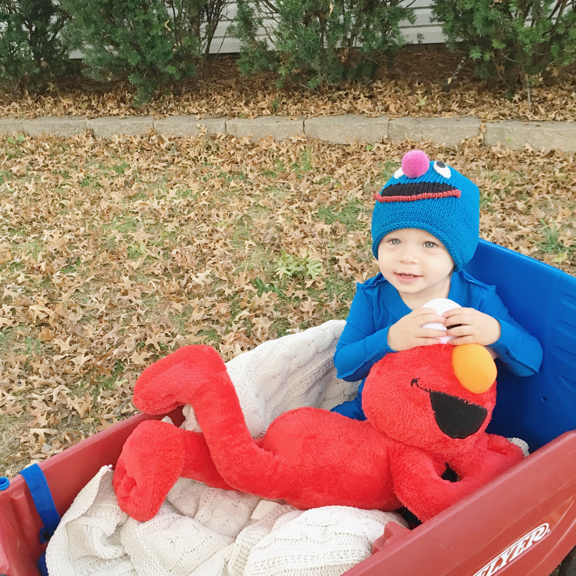 Rose caught on to trick-or-treating super fast, although at every house she tried to walk in instead of stopping at the door. She's a friendly one, thats for sure.
I'm not sure we will ever be able to top last year's cabbage patch costume: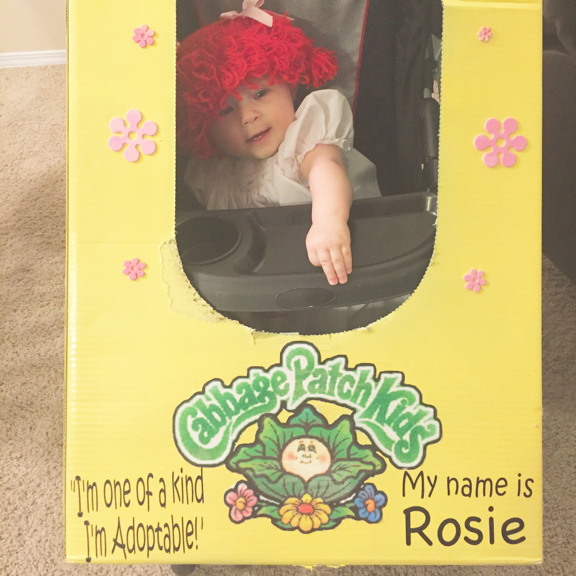 but she was definitely at a more fun age this year. She said "thank you" and stumbled through trying to say "trick-or-treat" and spent the whole time smiling.
The month flew by and it was worth every late night and (way too) early morning. We are switching gears over here, putting away the orange and black and getting ready for Thanksgiving. And yes, I've already bought some new Christmas decor at Target #noshame.
Happy Sunday everyone, I hope it's a relaxing one!