I'm pretty sure if there was an emoji of a pumpkin with heart eyes, it would be my only emoji used from September-November. I love love LOVE fall. I've been planning Halloween costumes since July, fall bows for Rosie since August, and I'm pretty sure I've secretly snuck whiffs of my favorite fall candles since February. It's all normal, I promise. I waited (im)patiently for the official day to turn my blog into all-autumn-all-the-time from now 'till Thanksgiving. You're welcome.
But the day has come, and with it came my much-anticipated first #PSL. Have you ever seen a more adorable latte?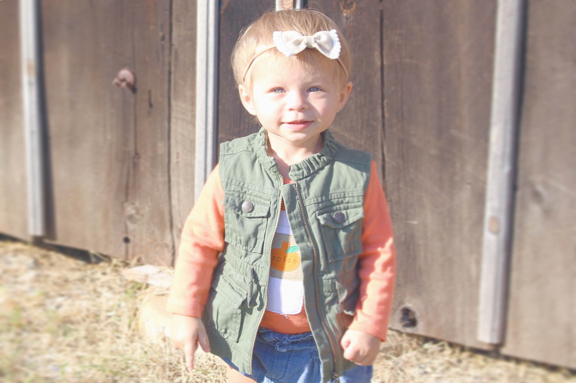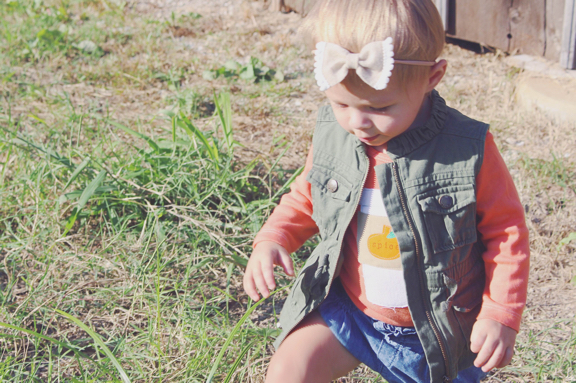 I'm a firm believer in making life as fun as possible, and I use every opportunity to keep my house changing from one festive season to the next. Coordinating your house with the time of year gives you time to enjoy and celebrate every little thing. This weekend we're digging out the obscene number of pumpkins we have in storage and our house will be complete (spoiler alert: Mike doesn't know this yet and will probably be giving me the 'look' when he reads what his weekend will entail). But it's worth it, because: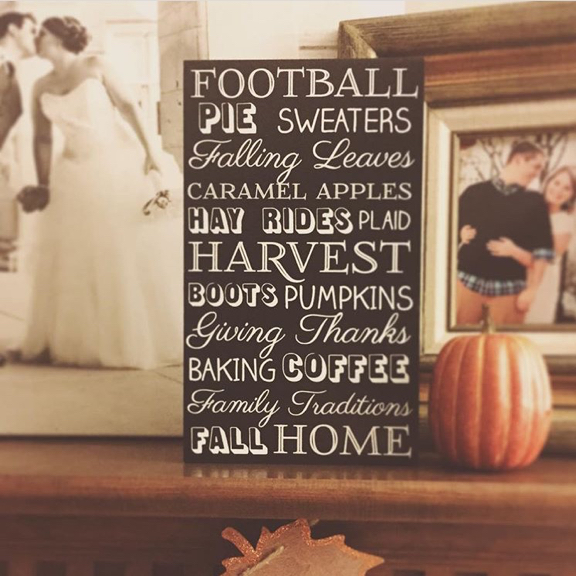 The house will have a few new touches this year, thanks in large part to Target's dollar spot and my impulse buying: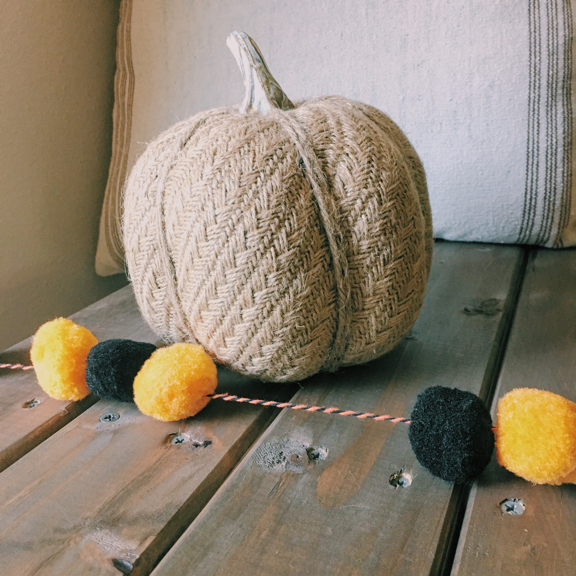 And my feet are happily awaiting their new fall boots: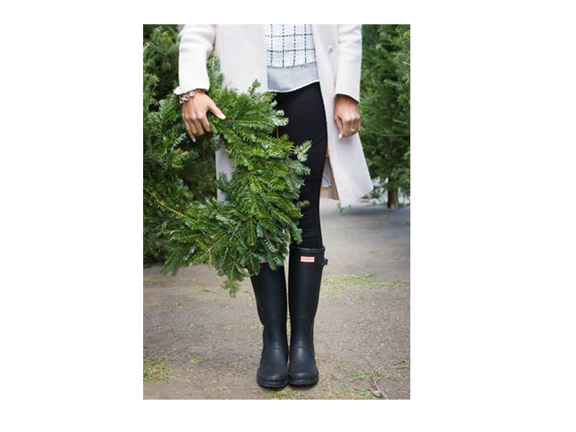 We're big readers around here so I've been on the look-out for some fun fall books for Rosie, and these ones are hanging in our Amazon wishlist: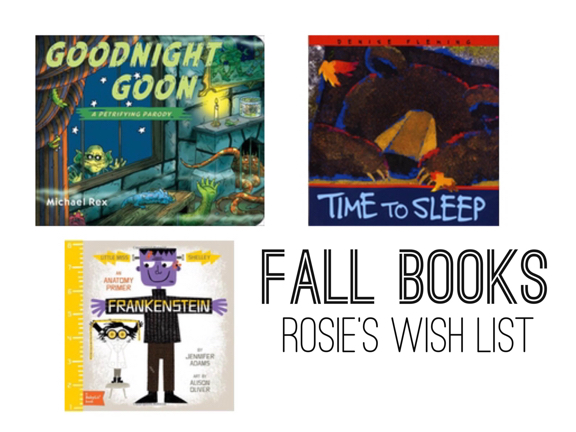 Between work schedules and packing in every fall activity I can think of, I know our fall is going to be crazy. Life is hard. It's hectic and busy. I swear our weekends are gone in the blink of an eye and the days never have enough hours. So I've also begun a new daily devotional this fall to help keep me centered on the truly important parts of life.
It really isn't just about the pumpkins around here. We're striving everyday to raise Rose to be the best person she can be. Sometimes that means NOT going to every event and just taking time together as a family. Rosie gets older every minute, and I don't want to take any of those minutes for granted. So sometimes we get dressed up, go to the park, and take photos in our pumpkin spiced latte onesie, and sometimes we just sit at home, the three of us, have dance parties, tickle fights, and laugh. I don't think I cherish anything more than sitting and playing with my little family (of course, I wouldn't hate it if there's a pumpkin sitting there too). So you aren't alone. I know I'm not the only one staring at a full calendar and a growing to-do list. It's tempting to do it all, but it's also okay to just do nothing at all.
Life changes in seasons, so do we, and so do our children. Make this fall your best season yet.
And it is Thursday after all, so here's a throwback from last year to end our post.